Five Mistakes to Avoid while Preparing for the Bar
Updated: Jan 14, 2020
Preparing for the toughest examination in the country is one of the hardest battles you'll ever face in your life. We have compiled a list of things you need to avoid while preparing for the bar exams.
1. Not sticking to your study schedule: Having a study schedule is the best way to prepare for the Philippine Bar Exams. You must remember that you have limited time to study and the number of materials to be read can be overwhelming.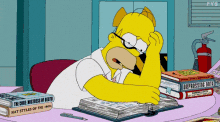 Your schedule doesn't need to be too rigid and may change as you go along. However, following your study plan will help you feel on top of your game as well as can give you the confidence boost that you need. It will also help you cover all the important concepts before you take the bar exams.
2. Ignoring your strengths: Sometimes, barristers fall into an unhealthy practice of worrying too much and doubting what they are capable of doing. Remember, you are already a law graduate. Your professors found you fit to take the bar. It's a given that we have our weaknesses but dwelling on them and not focusing on your strengths is a complete waste of time.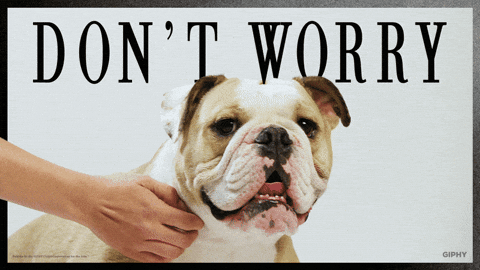 3. Feeling anxious: It's common for barristers to feel anxious as they prepare for the bar. However, you already know how panicking can adversely affect your performance as you take the exam. Whatever causes your anxiety, remember that it will not help you focus on what is important and that is to hurdle the toughest battle you will ever face in your life. So stay focused, continue reading despite the setbacks so you are better prepared when you take the bar.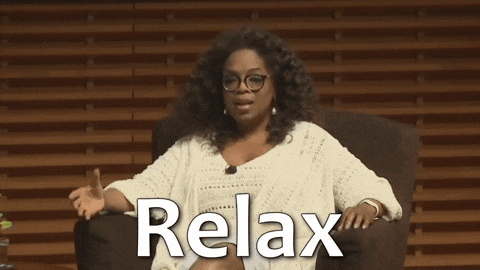 4. Giving too much emphasis on difficult concepts: When you review for the bar, always remember to go back to the basic concepts and master them. Ideally, you need to have a strong grasp of all the substantive law. However, the human brain has its limits and the coverage of the Philippine Bar Exams is broad. You'll be surprised that there is so much more information or concept you can retain and internalize if you don't give too much on mastering difficult concepts.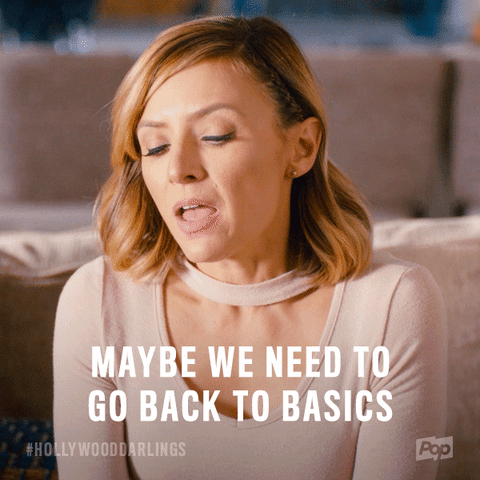 5. Overconfidence: Sometimes, we rely so much on our innate ability to test well. But failure can happen to anyone. The Philippine Bar Exam, as they say, is a great equalizer. Your law school or your performance while studying Law is not an assurance that you can make it.
"Dreams don't work unless you do."
#philippinebar #PhilippineBarExams #PhilippineBarExamPrepGuide