How to Pick Bar Review Materials
Updated: Oct 16, 2020
Before you begin to study for the Bar Exams, you must be equipped with quality review resources that will help you achieve your study goals. Having the right learning or review resources will give you the confidence you need as you prepare for the toughest exam in the Philippines.
In your 4 years in Law School, you may have taken all the difficult exams already. Your examinations in Law School are after all tailored to help students prepare for the bar. The study materials (books, codals, handouts and notes) that you used to survive Law School are still useful. However, you will not have ample time to re-read all those materials again. Here are some points to consider in choosing your Bar Review Materials as quality review materials are necessary to be successful in your Bar Exams.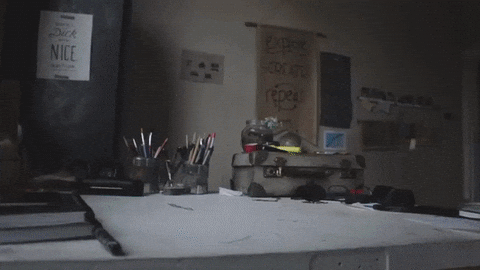 1. Your review materials should be up-to-date and must include the latest jurisprudence: You want to ensure you have updated materials because as we know laws and the interpretation of the law can change. So you must always keep up and check for updates.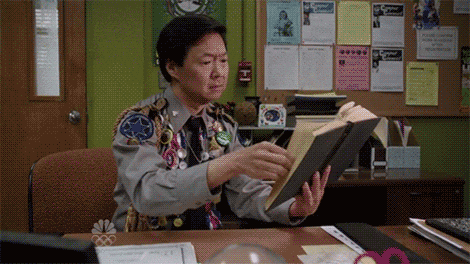 2. Your review materials should highlight which areas you should focus on: You only have 5-6 months to review for the bar. So you do not have the time to read all annotations. Bar Reviewers are designed to highlight important concepts which are commonly asked in bar exams. You should pick reviewers which are comprehensive but are presented in a concise manner.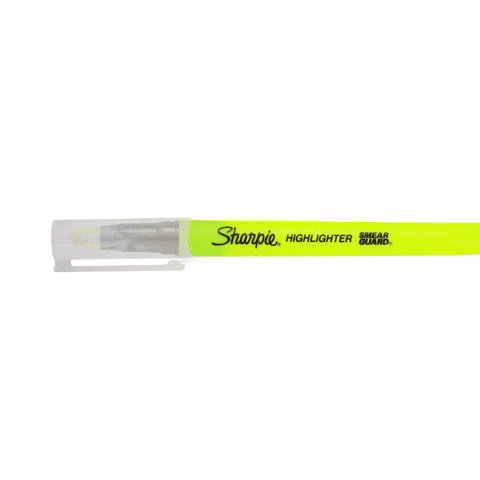 3. Your review materials should be reliable and must contain accurate information: With the increasing popularity of online resources and notes, you must first assess and evaluate the sources of your review materials. Sometimes, you'll stumble upon notes after notes which may not necessarily by reliable and helpful so avoid them as they can be time-wasters.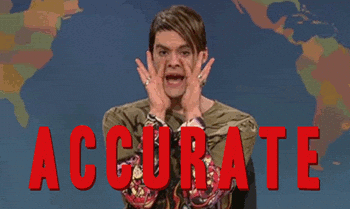 4. Your review materials must be organized and presented in a way that aids effective learning: Bar review materials which are organized and presented well are easier to read. When your review material is a mishmash of legal concepts, chances are, you'll end up confused and frustrated. So, you may need to check the outline first before you decide to purchase a reviewer.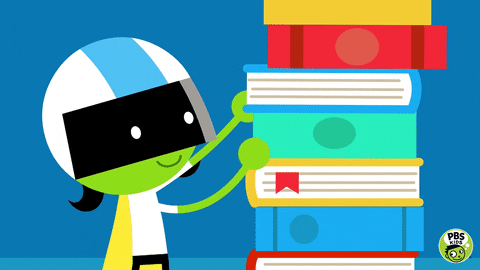 5. Your review materials should be easy to read: There are so many materials ranging from annotations, handouts and study materials online. Before you start your bar review, pick materials which match your learning style and your review approach. When your review material is easy to read and are worded in the same way that you will answer Bar Exam Questions, you will be able to maximize your study time.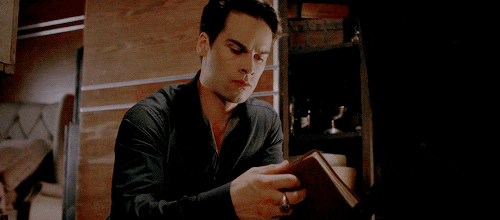 Your review materials will only be effective if you read them thoroughly and properly.